Escape to the magic of Glengarriff Lodge
Glengarriff Lodge is a luxury self-catering villa nestled in the ancient oak woodlands of Glengarriff, West Cork.
The estate of 50 acres is the location of a former hunting lodge of the Earls of Bantry and The Lodge, which is built on a private island in the Glengarriff River, offers a rare opportunity to enjoy an absolutely pristine setting in complete privacy and comfort.
We offer exclusive self catering accommodation in The Lodge and an amazing setting for boutique weddings on the estate.
The Lodge is located just 3km from the charming village of Glengarriff and there is lots to see and do in the area (if you can tear yourself away!) including Garnish Island and the Nature Reserve.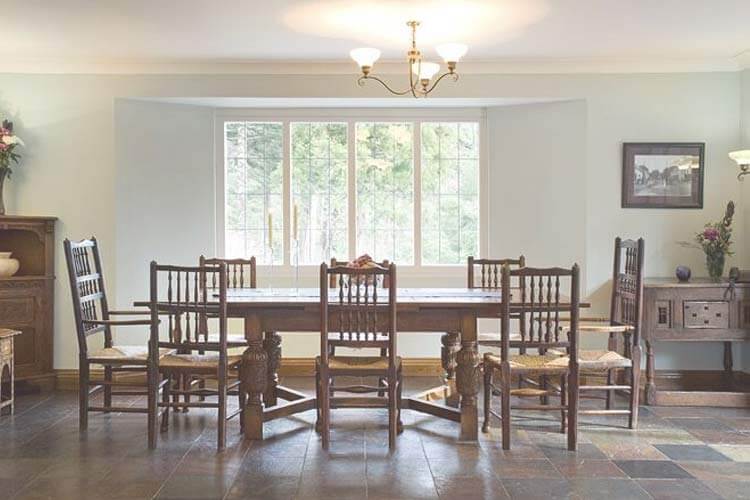 Self Catering
Get away from it all and escape! Our self catering accommodation can host up to 8 adults in style. Enjoy the serenity of your own private island on the beautiful Glengarriff River and explore the Nature Reserve.
Learn More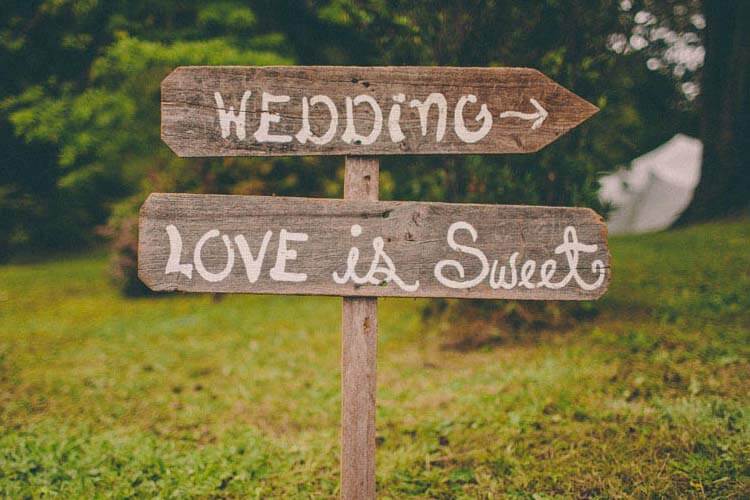 Weddings
Glengarriff Lodge is an amazing venue for your dream wedding! The estate is comprised of 50 acres of oak woodlands and we have hosted some amazing boutique weddings at The Lodge.
Learn More
Explore the Glengarriff Lodge Experience
See an overview of Glengarriff Lodge and its 50 acre woodland estate, nestled in the heart of the Glengarriff Nature Reserve. The Lodge was originally built by the Earl of Bantry on a private island in the Glengarriff River as a hunting lodge for his guests. Read more about the history here…
Read what our guests say…
Here are some of the reviews that guests have left in our guest book.
Cutting Edge Cottage
Gorgeous Glengarriff If you can find a prettier holiday cottage than this, please let us know. Some of us will have a hat to eat. The former hunting lodge of the earls of Bantry, it stands on a two-acre island of lawns and gardens amid the ancient oaks of Glengarriff Woods. If you want luxury in spectacular, secluded settings without going abroad, than look no further
– Sandra O'Connell (The Irish Times)
Fantastic Honeymoon
We spent a week here for our honeymoon and had a fantastic time! Not only is the setting second to none but the house itself met all our expectations and more. A fabulous location, can't say enough positive things…
– Daragh and Michelle